Houston Personal Injury Attorneys

The Z&P Law Group handles Personal Injury and Criminal Defense cases for both businesses and individuals. We have built a strong reputation for delivering skilled and experienced legal counsel to businesses, professionals and individuals. Our attorneys understand the pressures that our clients face when needing legal representation, so we focus on creating strategies and solutions to resolve their cases in the quickest and most efficient manner.  From our Houston location, our legal team serves communities throughout the whole State of Texas. Our attorneys have earned a reputation for being dedicated and aggressive advocates for their clients and achieving justice through multiple proven results. If a settlement cannot be achieved, rest assure our attorneys aggressively represent clients at all stages of the litigation process.
Our philosophy is that tough defense should be accessible to anyone and everyone. We are devoted to protecting your freedom and your future, our attorneys are willing to work tirelessly to defend you in hopes of reaching the most favorable outcome possible. Allow us to put our proven legal abilities to work for you, because we are the right team for you.
Our lawyers are available 24 hours a day, 7 days a week, because your problems and concerns are important to us. We have extensive experience inside the courtroom as well as experience settling cases outside of the courts. Our primary objective is to deliver outstanding results for each of our clients in the most efficient and cost-effective manner possible.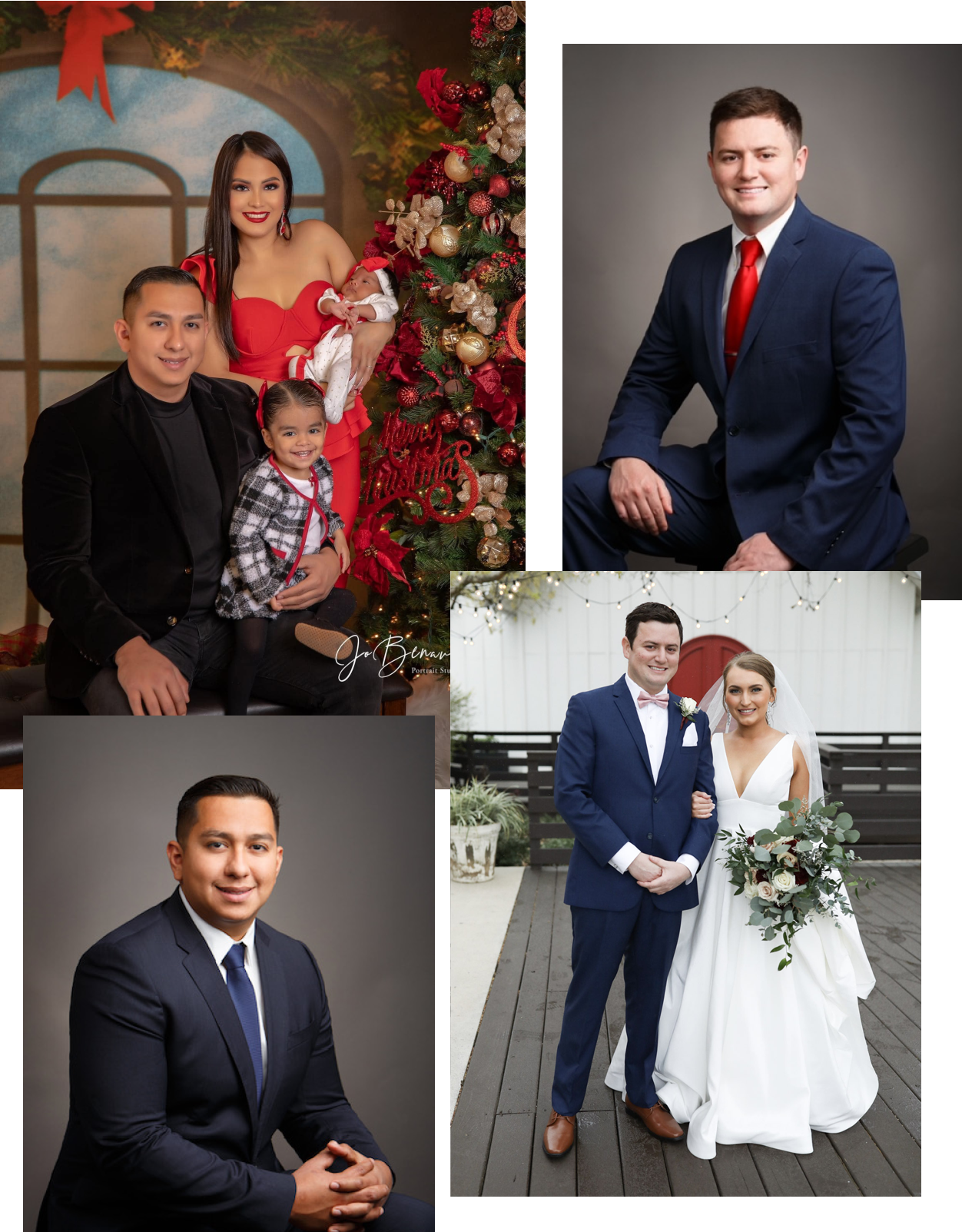 Get A Free Case Evaluation
Choose Z&P Law Group, Choose The Best Care For Yourself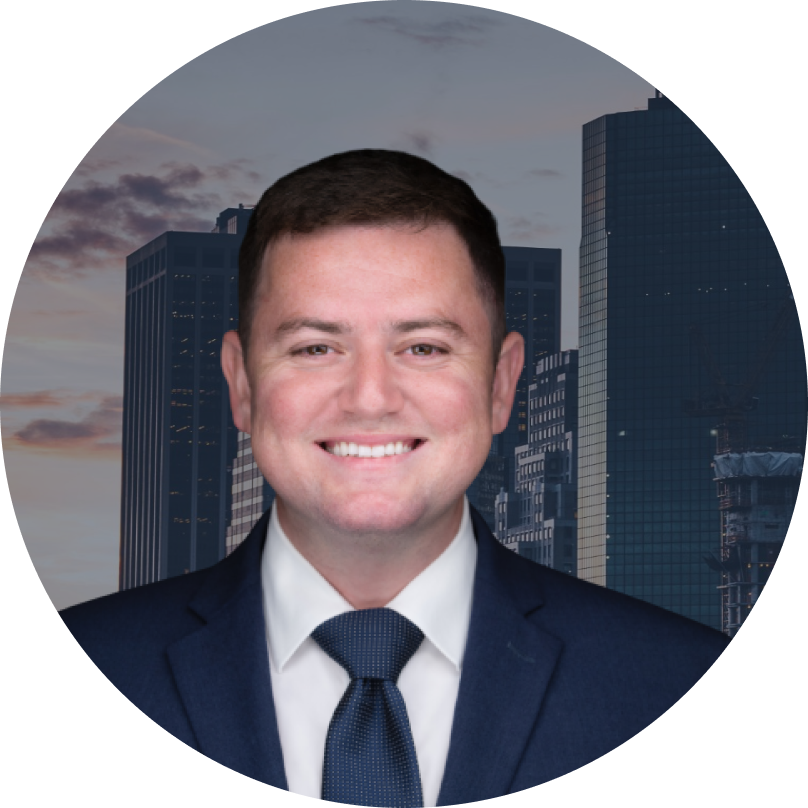 Attorney Giovanni Padilla was born in California but quickly developed new roots in the Lone Star state where his hard work ethic and passion drove him to pursue an education where he could assist others.
 
Mr. Padilla attended the University of Texas at San Antonio as a first-generation student where he excelled in obtaining his Bachelor's Degree in Criminal Justice.  Mr. Padilla pursued this degree in hopes of helping those finding themselves in the criminal justice system.
While at the University of Texas, he held an internship working in the Bexar County Municipal Courthouse with Honorable Andrew W. Carruthers where he saw the need to help others both in criminal courts and civil courts. Mr. Padilla then pursued a Juris Doctorate so he could further aid others by becoming an attorney. 
Following this, Mr. Padilla then moved to Houston, Texas where he attended the Thurgood Marshal School of Law. While at TMSL, he excelled in his academic classes and obtained the CALI award for holding the highest score in his legal writing courses. Mr. Padilla was also consistently on the Deans list at Thurgood Marshal School of Law.
 
While attending law school, Mr. Padilla knew the importance of fighting for justice so he applied and was accepted into the Harvard Program of Negotiation in Boston, Massachusetts. Furthermore, Mr. Giovanni became a certified mediator during his law school years so he can further help clients. 
 
Mr. Padilla uses his bilingual skills, knowledge, life experiences, and hard work ethic to successfully obtain fair compensation for his clients. He has shown to excel in tough decisions and the ability to thrive under pressure. He has made it his personal goal to provide families with the help they deserve.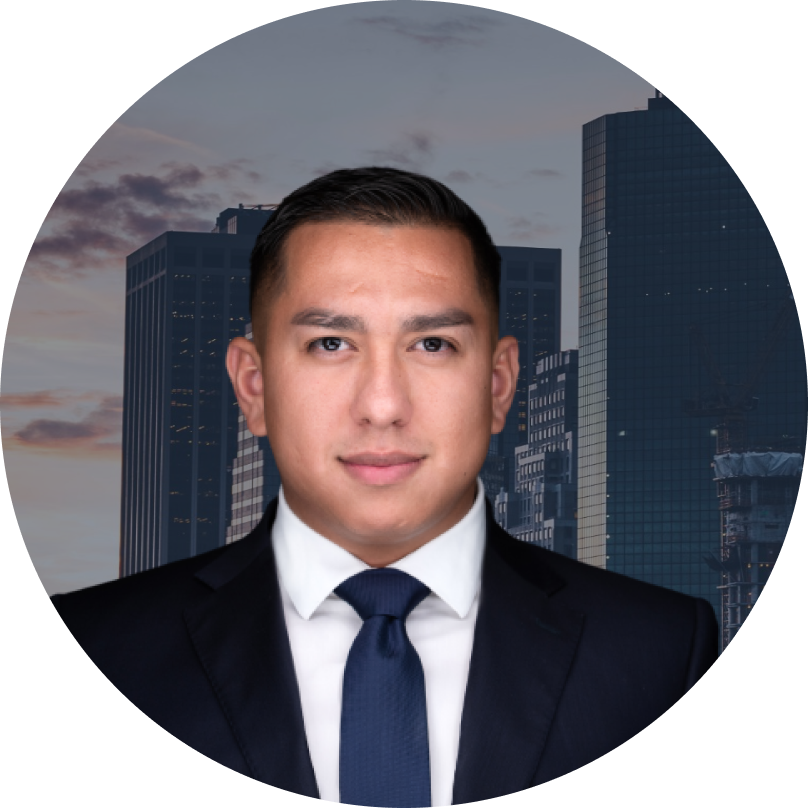 Attorney Adrian Zuniga was born and raised in South Texas' Rio Grande Valley. He attended the University of Texas Rio Grande Valley where he obtained a Bachelor's degree in Business Management and subsequently moved to Houston to pursue a degree in legal studies. 
While at Thurgood Marshall School of Law, Mr. Zuniga excelled in every aspect of academics which led him to graduate in the top 10% of his class and to obtain his degree with the highest distinction achievable of Summa Cum Laude. During his law school years, he also competed in various negotiation, mediation, and mock trial competitions.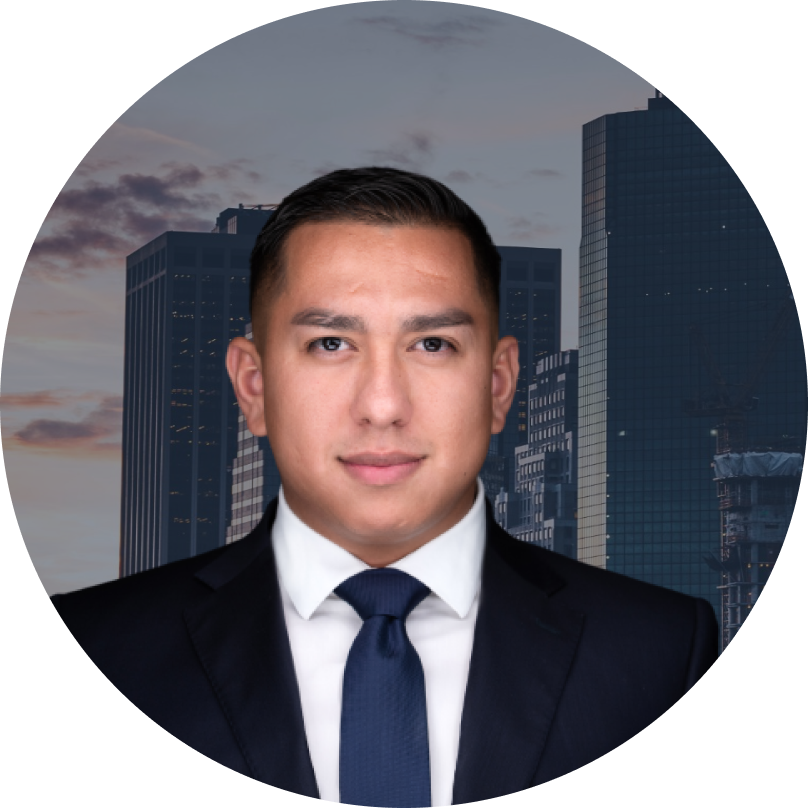 In addition to his academic success, Mr. Zuniga also interned for criminal defense and personal injury law firms within the Houston area. Working under the supervision of lead attorneys gave him the tools and skills necessary to represent clients in a highly proficient manner. Mr. Zuniga now uses both his skills and education to give his clients the best representation.
Mr. Zuniga holds a strong set of core values. Hard work, honesty, and integrity are the principles that drive his everyday life. He believes that everything he does should be done with 100% effort or not done at all. He is a strong and passionate advocate for his clients.

Contact our attorneys to learn how we can help you achieve the justice you deserve. Se Habla Español